The Proof is in the pizza.
At Proof, baking pizza is both an art and a science. Our menu is rooted in seasonality, using many fresh, local vegetables and herbs in peak season to showcase vibrant colors and crisp refreshing flavors. Whether you are seeking traditional, cheesy New York-style pizza, farmstead-inspired vegan pies, or thoughtfully-sourced salads, there is something for everyone. Just steps from the Princeton University campus, Proof offers the perfect blend of fine food in a casual neighborhood setting.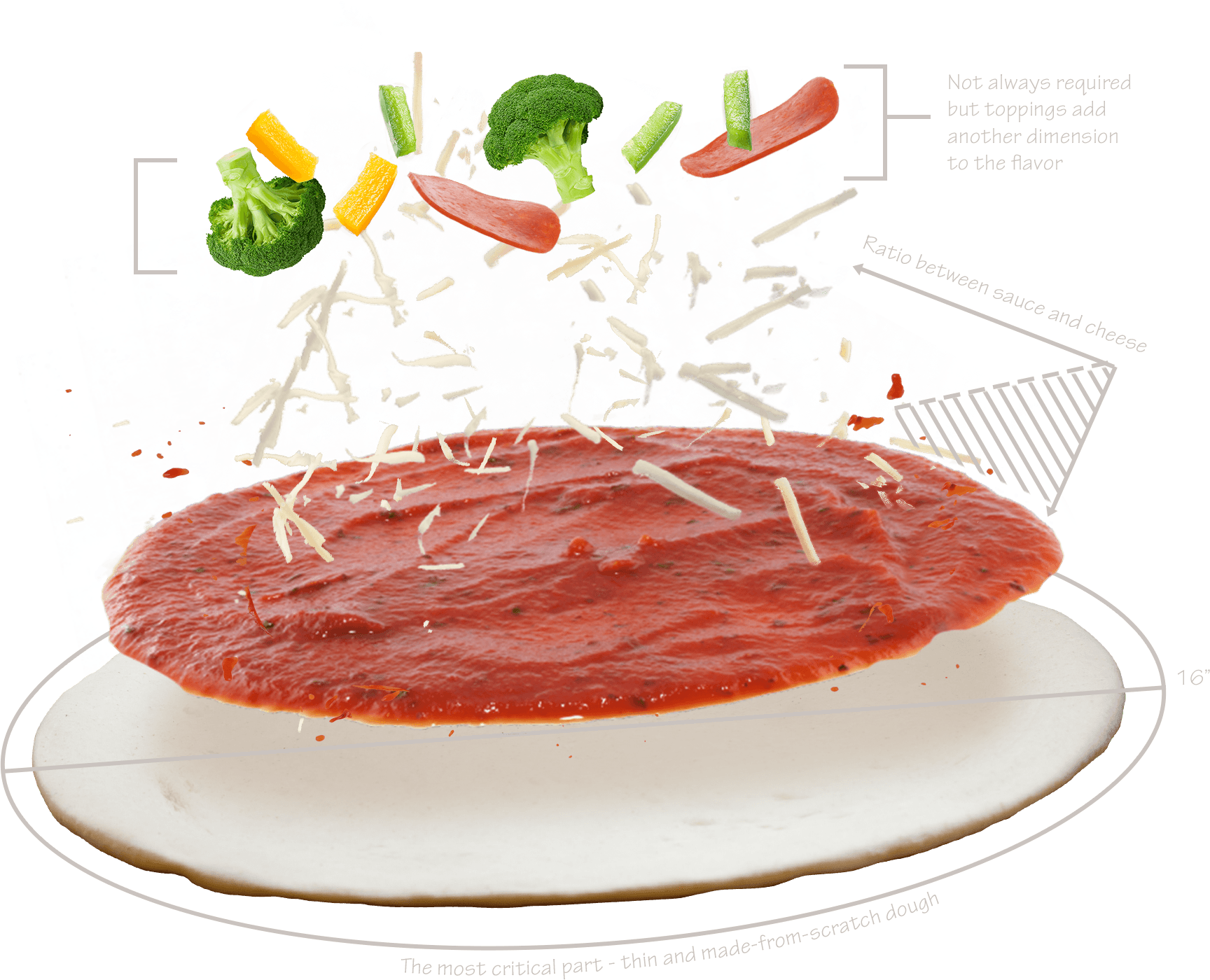 Meet the Team
Paul Figueroa
General Manager
Paul brought over 13 years of experience in both the front and back of house operations in the hospitality industry to the Proof team. He is passionate about providing excellent service and an experience that features delicious food; hand made with quality, authentic, ingredients, and creating great culinary experiences for the hardworking people who walk through Proof's door.
Tameka Smith
Sous Chef
Tameka began her culinary career after attending Le Cordon Blue Culinary College. Fueled by a passion for feeding people, Tameka is an integral part of the menu development and daily specials creation. Her talent shows through in Proof's innovative menus which use quality ingredients and showcase the irresistible freshness of our local harvests.